Simon
Simon is founder of design kojo and photographer and outdoor enthusiast.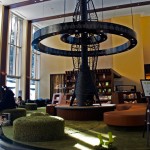 By Simon on February 6, 2011 in blogbg,design 0 Comments
Looking at the finer features of design at a hotel in Japan to bring awareness to the extra time and budget needed to achieve that something a little different.
Posted in blogbg, design | Make a Comment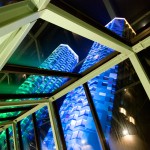 By Simon on December 12, 2010 in design,photography 0 Comments
Using photography to further the design to something that is unique. A story and link to a blog I wrote at sitepoint.com over summer
Posted in design, photography | Tagged design, photography | Make a Comment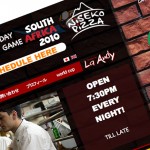 By Simon on June 11, 2010 in design 0 Comments
Just last night I was asked to make a few changes to the Niseko Pizza site to promote the World Cup Soccer promotion… go along to find out more.
Posted in design | Tagged niseko pizza | Make a Comment